Trade In Or Down Payment On A New Car In Acton?
Trade In Or Down Payment On A New Car In Acton?
Posted on May 26, 2021
You have to put your own money down in some form when buying a car with an auto loan, but which method is best? Is it better to use your old car as a trade in or save up for a down payment? Is one better than the other?
Our Acton auto loan team explains your options.
Trading in your old car
Trading in your old car mainly benefits you as it's a simple way to dispose of your old car in time for the new. While there is a strong used car market, trade ins have traditionally been a convenience for car buyers rather than a benefit to the dealership.
That has changed slightly with the strengthening of the used car market, but not by much.
In return for that convenience, you usually have to accept lower than market value for your car. If the dealership sells the same brand car, you may get a decent price. If they don't sell that manufacturer, your trade in offer may not be very competitive at all.
Down payments
A down payment is essentially a deposit on the car from your own savings. Combined with an auto loan, the down payment process to the lender that you're willing to put your own money down.
Down payments take time to save but give you more freedom in terms of buying power. It's cash, so cannot be devalued like a trade in can.
It also means a single transaction, the purchase of the car rather than two, the trade in and the purchase.
Down payments can influence whether you're approved for the auto loan too. While some lenders will loan you 100% of the value of the car (LTV), not all will. Having a down payment means borrowing less, having a higher chance of being approved and a lower interest rate too.
A middle ground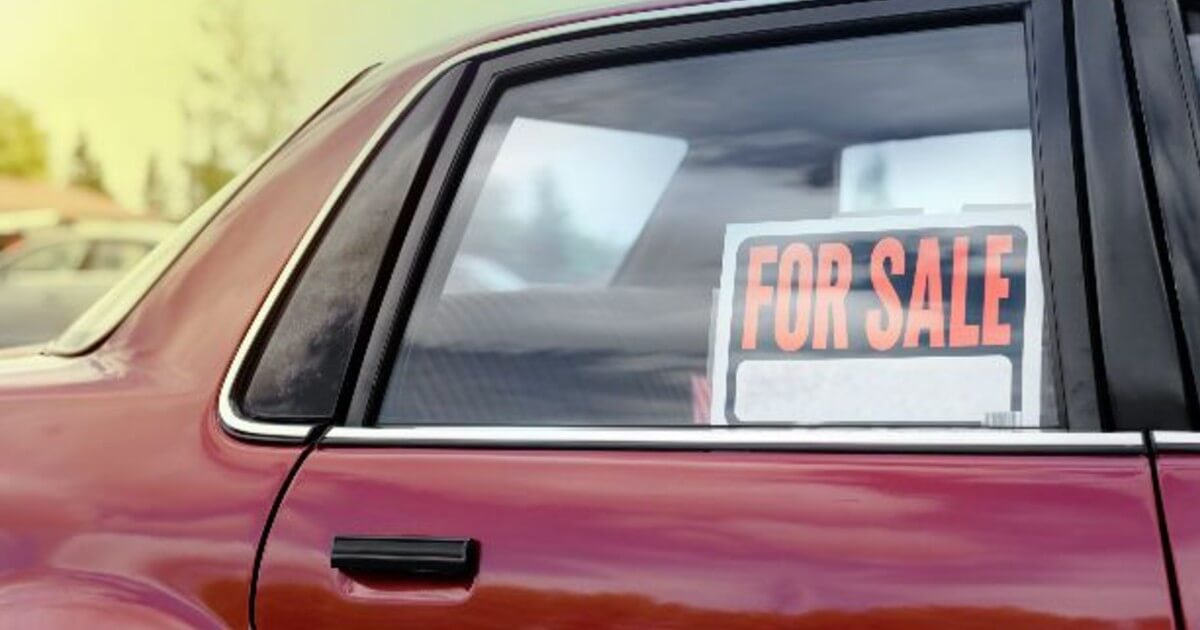 As well as just a trade in or just a down payment, you could also sell the car privately or combine the two.
You could sell the car privately ahead of time to put towards a down payment. As long as you timed it so you weren't without a car for too long and could manage the sale, it might get you more money.
You could also combine what down payment you have saved with your trade in and use them both to reduce the amount of the auto loan.
All of these methods will work to get you a car, it all depends on whether you want convenience or maximum value for your old car. It also depends on whether you have a down payment already, want to combine trade in with down payment or have a lender willing to lend you 100% of the car's value.
Whatever you plan to do, our team of Acton auto loan specialists can help.
For any questions, concerns, or inquiries. Please don't hesitate to contact us here!
Be sure to connect with us on Facebook, Twitter, Instagram, or LinkedIn to stay up to date on our latest great articles!